EmpowHerNY is a collaborative platform created to share stories and give a voice to real women who are determined to achieve their goals, despite any challenges they face.
The idea of the project is to create a safe environment for all women to discuss their experiences, difficulties, and achievements without judgment, while always encouraging sorority and dialogue.
Through our instagram profile @EmpowHer_NY, we introduce the life and routine of different EmpowHerNY Women. Our daily "Takeovers" give women the creative freedom to share their day-to-day journey.
WE HOLD EVENTS DURING THE YEAR, where we move our efforts from the digital to the real world. Curated by the Founders of the movement, we invite inspiring women to tell their story using our platform to discuss anything from self love and health, to career goals and entrepreneurship.
We believe in a world where women support and learn from one another. The mission of this movement is to inspire others to embrace their uniqueness and expand our perspectives. Get ready to conquer your dreams…
together and empowered!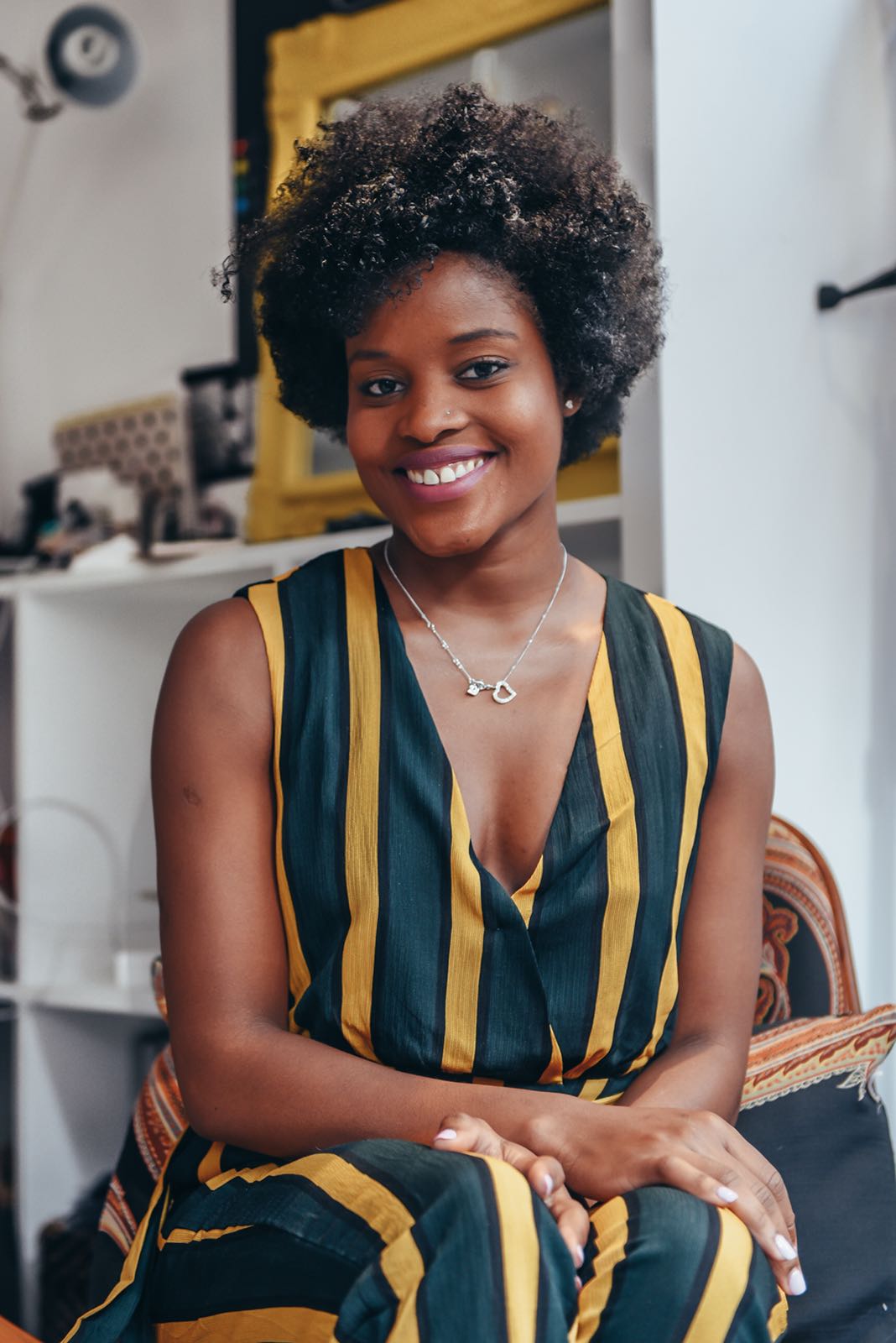 Ingrid Silva is a professional ballerina. Born in Rio de Janeiro, Brazil, she came to NYC at the age of 18 after being invited by the Dance Theater Of Harlem, where she is now the First Ballerina.
Aside from her stage highlights, Ingrid also stands out as a digital influencer and has starred in national and international campaigns for prestigious brands.
She mentors young dancers through the Brown Girls Do Ballet project and believes in the importance and strength of representation for women to follow their dreams inside and outside.